Contact
We would love to hear from you!
Send Us A Message
Registered address:
Jubilate Software Ltd.
7 Beckbury Road
Coventry
CV2 2DY
United Kingdom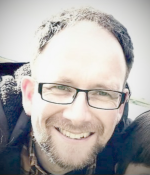 Christian Boxer
Coventry,
United Kingdom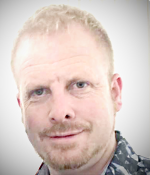 Chris Clark
Auckland,
New Zealand
This international duo often become confused about the difference between day and night.  Working on opposite sides of the globe, they've developed a unique relationship which spans the timezones.  Their love of excessive tea-drinking unites them in their worthy endeavour...