ZionWorx 4
Download your 30-Day Trial here
ZionWorx 4.0.3.0
Updated:  21st December 2021
Please note:
v3.x and v2.x licence keys will not work with v4.x.  See the Pricing page for upgrade offers.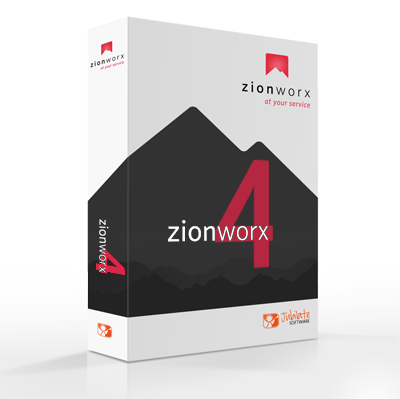 Release History
ZionWorx Remote
Updated:  December 2021
For the latest versions of our combined Remote Controller and Remote Viewer mobile app, please visit the Google Play Store and Apple App Store using the links below.
Note: Access to the ZionWorx Remote app is included in your v4 subscription (or trial).
We used v4 today for our first day back in the church building. It was great, we added our camera via the windows camera app and used the NDI streaming to OBS to record and live stream as well. Well done very smooth.

Robert L. (United Kingdom)